Welcome to EESP
Signal Processing is a broad and growing discipline concerned with the manipulation and analysis of both analog and digital signals. For example, a common use of both analog and digital processing is for filtering electrical signals to remove unwanted noise or to separate one signal from another. The filed of signal processing includes the mathematical theory of the subject as well as the design and analysis of the necessary devices for carrying out the processing.

In order to provide a forum for researchers, practitioners, and professinals from the industry, academia and government to discourse on research and development, professional practice in the filed of electronic engineering and signal processing, 2022 3rd International Conference on Electronic Engineering and Signal Processing will be held in Istanbul, Turkey during August 28-30, 2022. The conference looks for original and high quality contributions related to electronic engineering and signal processing, including theories, methodologies, and applications.
Covid-19 Notice: Due to the ongoing influence of covid-19, it's acceptable for those participants who can't attend the conference because of the travel restrictions to present their papers online with reduced registration fee. In the meanwhile, the organizing committee will monitor the situation and the conference may be switched to fully virtual mode if necessary.
Why should you attend EESP?
EESP brings together researchers and practitioners from around the world, welcoming anyone with an interest in the electronic engineering and signal processing.
To learn industry's trends and new things beyond your field
To meet with likeminded people and industry peers
To expand your knowledge and find solutions to problems
To present your ideas and work to others
Important Dates
Submission Deadline: April 5, 2022

Acceptance Notification: May 5, 2022

Registration Deadline: May 20, 2022

Camera-Ready Paper Due: May 20, 2022

Conference Dates: August 28-30, 2022


Publication
Submissions will be reviewed both by the conference technical committees, and accepted papers will be published in International Conference Proceedings, which will be sent to EI Compendex, Scopus and some major databases for indexing.

Authors are encouraged to submit their extended papers to International Journal of Electrical and Electronic Engineering & Telecommunications for possible publication, which will be indexed by Scopus, Google Scholar, Crossref, Citefactor, etc.


It's acceptable to submit your abstract to us for only oral presentation if you're not expecting any publication of your paper.
Scope of the Conference
Contributed papers are solicited describing original works in electronic engineering and signal processing and related technologies. Topics and technical areas of interest include but are not limited to the following:
Circuits and Systems
Analog Circuits , Digital Circuits , Mixed Signal Circuits , Nonlinear Circuits and Systems , Sensing and Sensor Networks , Filters and Data Conversion Circuits , RF and Wireless Circuits , Photonic and Optoelectronic Circuits , Low Power Design and VLSI Physical Design , Biomedical Circuits
Computer Science
Computer Architecture , Computational Biology and Bioinformatics , Knowledge and Data Engineering , Learning Technologies , Multimedia Services and Technologies , Mobile Computing , Parallel/Distributed Computing and Grid Computing , Pattern Analysis and Machine Intelligence
Communication Systems
Communication Theory and Information Theory , Antenna and Propagation , Microwave Theory and Techniques , Modulation, Coding, and Channel Analysis , Networks Design, Network Protocols and Network Management , Optical Communications , Wireless/Mobile Communications & Technologies
Signal Processing
Signal Processing Theory , Digital Signal Processing Algorithms , Digital Filter Design & Implementation , Array Processing , Adaptive Signal Processing , Audio, Speech and Language Processing , Image Processing , Video Processing , Medical Signal Processing & Medical Imaging
co-Sponsored by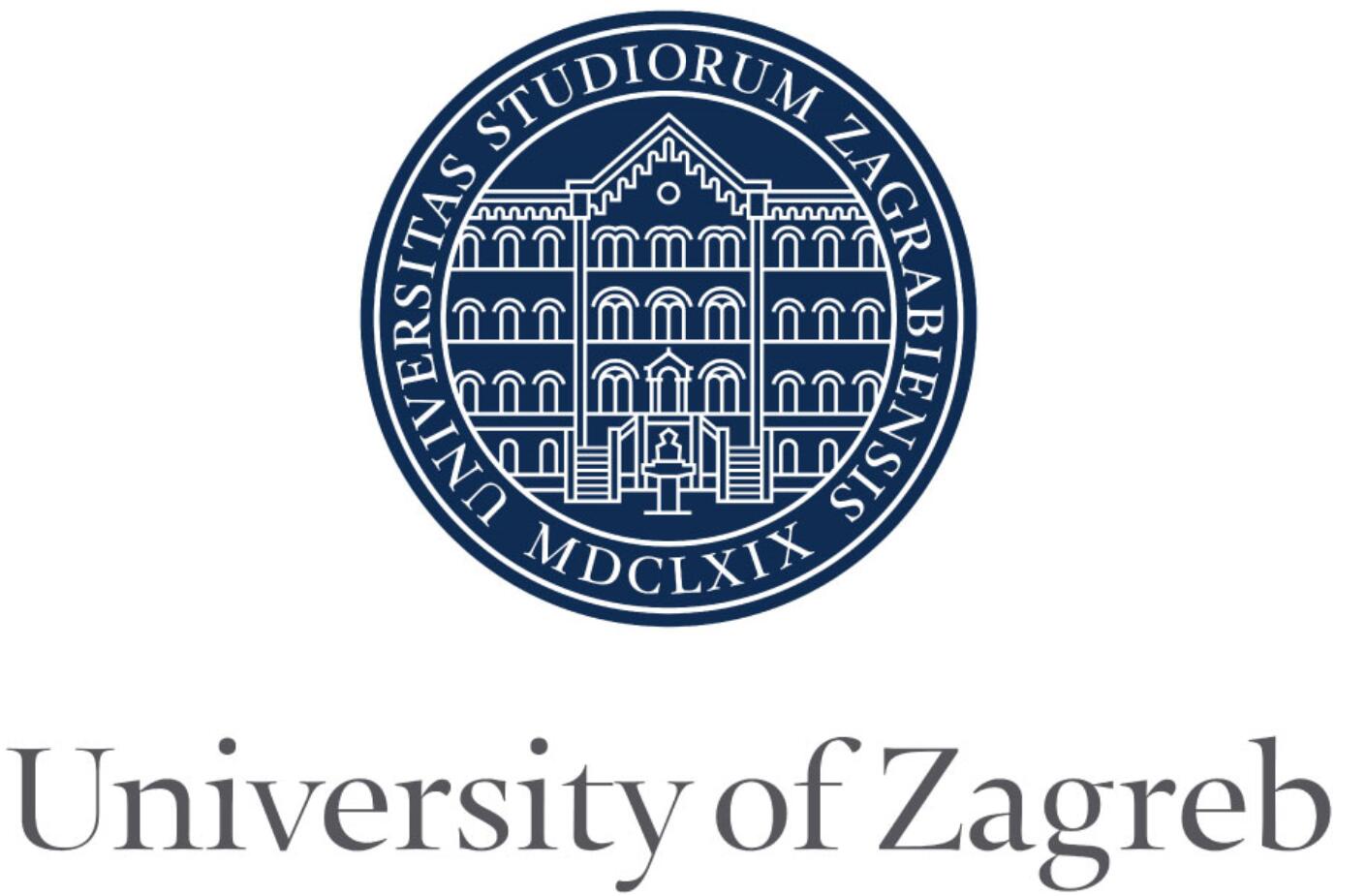 Technical support

Media Partner