Add: Ayvansaray Mahallesi Ayvansaray Kuyusu Sokak No 8 Fatih Istanbul 34087
Tel: +90 212 453 11 11
e-mail: info.istanbulgoldenhorn@millenniumhotels.com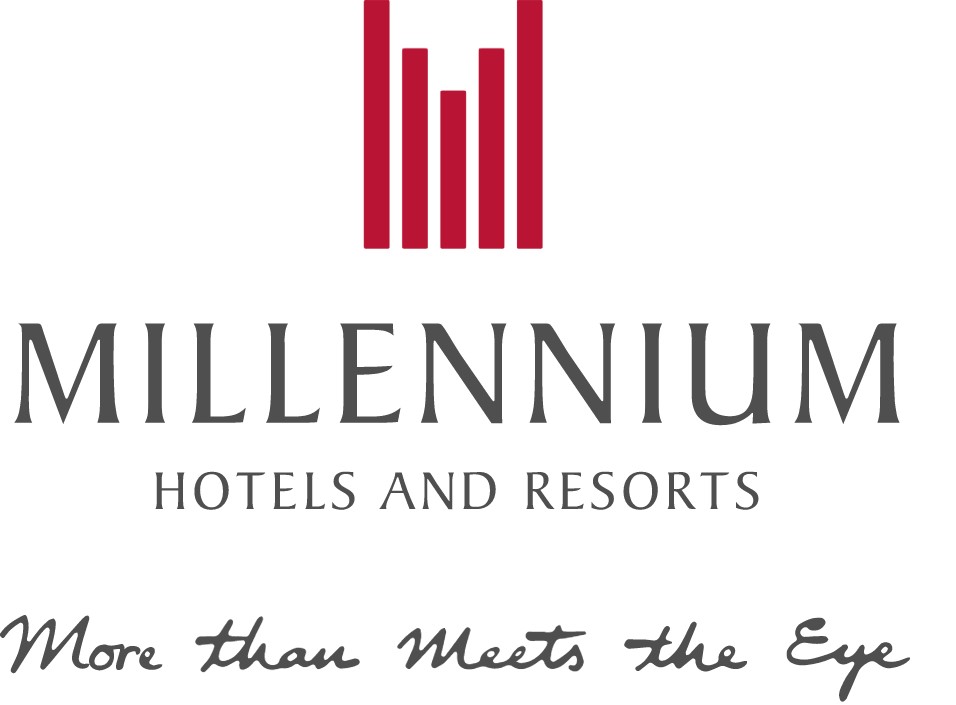 Millennium Istanbul Golden Horn is a historical hotel where eastern hospitality meets western comfort. Situated within the Byzantine Empire's last standing walls at the crossroads of three prime religions in the oldest living zone of Istanbul, our hotel is decorated with modern architecture inspired by the cosmopolitan style of cultures in harmony that lived here in peace for centuries.
Istanbul is a city of action, history, and modernity. Our luxury hotel offers leisure and business travelers a front row seat to the heart of priceless and unique Golden Horn, the pearl of the famous Bosphorus. Our accommodation is located inside of Old Ottoman Street which features local and international brands including coffee shops and jewelry. Within walking distance and easy access, you'll find every part of Istanbul. Just 10m away from the hotel, St. Mary of Blachernae Orthodox Church was built in the early 4th century and is accepted as the holiest place of Orthodox Christianity. Grand Bazaar and Suleymaniye Mosque are 4 km from the hotel. Nearby, you can visit Balat, the oldest living zone in Istanbul, where the unrenovated buildings still reflect the powerful past of this city. Chora Museum, Ayvansaray Deck, Halic Congress Centre, Rahmi Koc Museum, Fener – Rum Patriarch, Iron Orthodox Church, Grand Bazaar, Sultanahmet Mosque and Vineland Theme Park & Shopping Mall are all also within easy reach.